The central focus of CD3 is the methodologies for handling and analysis of large and complex data sets, in facilitating the data-to-discovery process. It is about applications of data-driven computing in various scientific domains, such as biology, physics, astronomy, geophysics, etc. CD3 also serves as a catalyst for new collaborations and projects between different scientific disciplines, and between the campus and JPL. We are especially interested in the sharing and transfer of methodologies, where the solutions from one field can be reapplied in another one. At this time, we are not involved in the traditional high performance computing or hardware. The scientific staff of the Center has an expertise that spans various aspects of computational science, and works on a collaborative basis with research groups on the campus and at JPL, in helping develop novel, exploratory projects, and in the execution of larger, funded projects that involve data-intensive computing. The Center also helps in the development of educational materials for training students in the research skills that are increasingly necessary for data-rich science in the 21st century. We are a part of a joint initiative with the
Center for Data Science and Technology at JPL.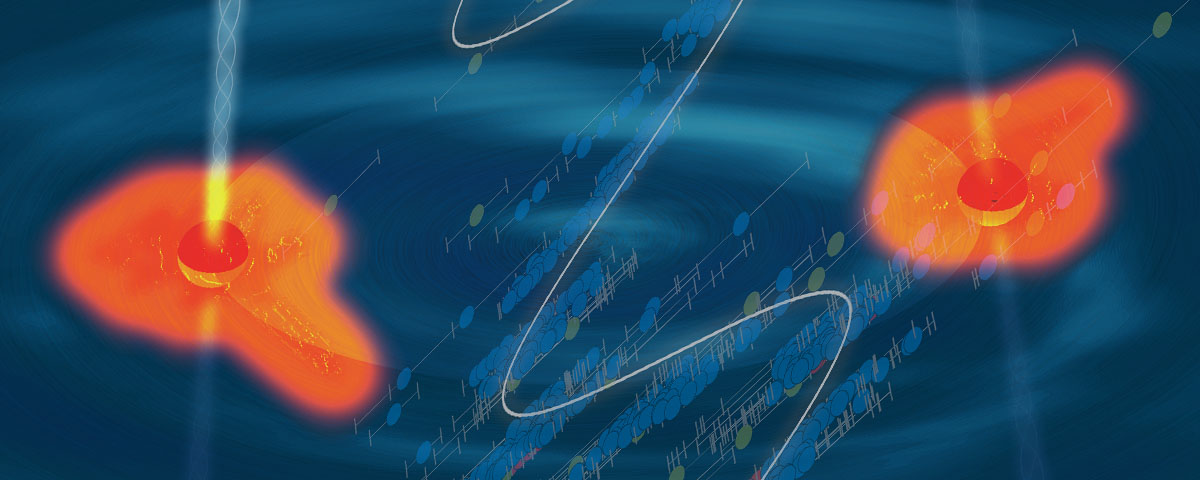 NEWS//
Discovering a Black Hole Merger
From the journal Nature, cd3 researchers & collaborators report on an unusual repeating light signal that is most likely the result of two supermassive black holes in the final phases of a merge.

news/binary-blackholes.2015.01.07.html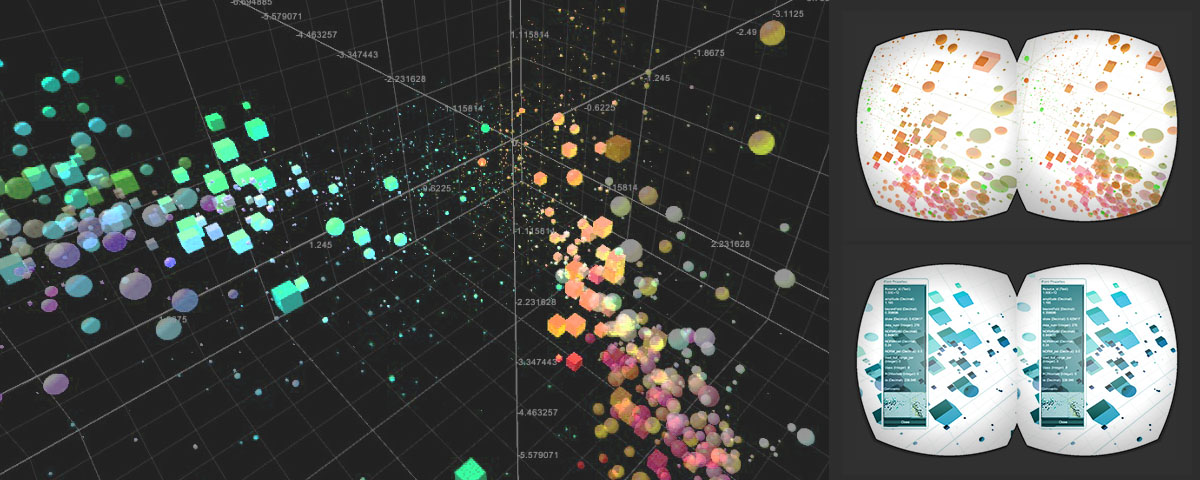 RESEARCH//
IMMERSIVE AND COLLABORATIVE SCIENTIFIC DATA VISUALIZATION
Effective data visualization is a key part of the discovery process in the era of big data. It is the bridge between the quantitative content of the data and human intuition, and thus an essential component of the scientific path from data into knowledge and understanding.

research/immersive_and_collaborative_data_visualization.html
RESEARCH//
Computational Plant Biology
Quantitative studies in plant developmental biology require monitoring and measuring the changes in cells and tissues as growth gives rise to intricate patterns. The success of these studies has been amplified by the combined strengths of two complementary techniques, namely live imaging and computational image analysis.

research/computational_plant_biology.html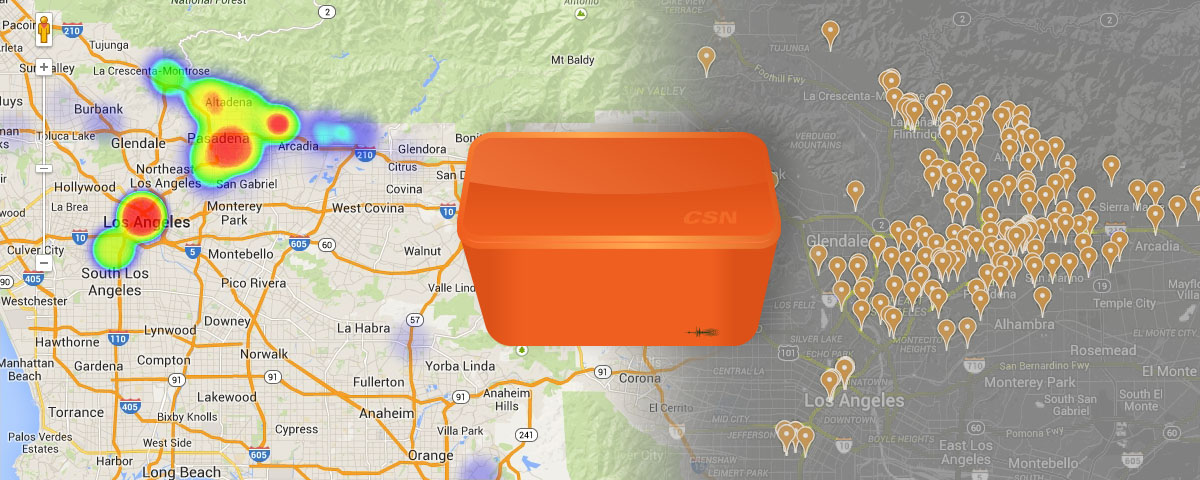 RESEARCH//
pervasive computing for disaster response
The objective of this project (a collaboration between Caltech CS and CD3, and the University of California at Irvine) was to develop key components of community-based pervasive systems which will allow citizens to respond to disasters.

research/pervasive_computing_for_disaster_response.html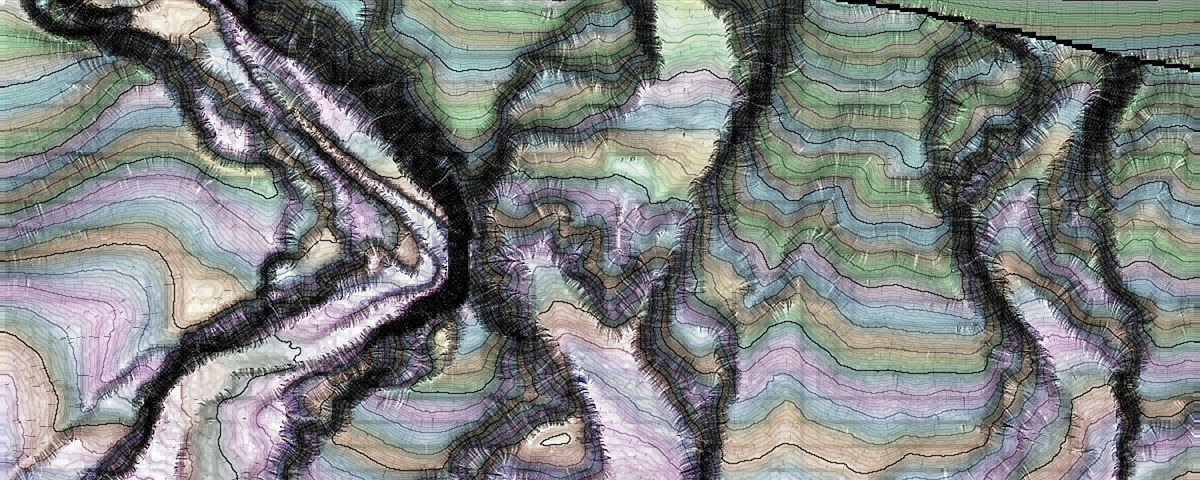 RESEARCH//
Visualization Atelier
Visualization is a true confluence of the science being researched, the supporting sciences needed to create the resulting visual representations, design, and art. As such, we are as much research scientists as we are artisans. CD3 has the expertise and experience to serve the Caltech/JPL community.

research/visualization_atelier.html
about
research
news+events
staff
propose
contact
computational plant biology
alex cunha
Pervasive Computing for Disaster Response
julian bunn
Advanced Software Defined Networking using the OpenDaylight controller
julian bunn
exploration tools for lncrna research
santiago lombeyda
immersive and collaborative data visualization
ciro donalek
visualization atelier
santiago lombeyda
Finding Knowledge
Hidden in Data
AAAS' Member Spotlight features George Djorgovski as he looks for knowledge hidden in data as part of cd3.
http://membercentral.aaas.org/blogs/member-spotlight/george-djorgovski-looks-knowledge-hidden-data-sets
Guidance Software Teams with CD3
Guidance software announced it has funded a program at Caltech to support data security research using advanced anomaly science, to be jointly run between cd3 and JPL.
https://www.guidancesoftware.com/about/Pages/newsroom/post/Guidance-Software-Teams-with-Caltech.aspx
Announcement of creation of Joint Initiative on Data Science and Technology
Caltech's Center for Data-Driven Discovery and JPL's Center for Data Science and Technology (CDST), the two centers have formally joined forces, creating the Joint Initiative on Data Science and Technology.
http://www.caltech.edu/news/caltech-jpl-team-take-big-data-projects-47037
Watching Black Holes Merge
From the journal Nature, cd3 researchers & collaborators report on an unusual repeating light signal that is most likely the result of two supermassive black holes in the final phases of a merge.
news/binary-blackholes.2015.01.07.html
weekly cd3 espresso+biscotti
Mondays, 1PM, PB-Commons
+
seminar series
restarts in December
Wednesdays, 1.30PM, PB-100
Tea&Cookies 1PM, PB-Commons
See full list of Proposal Opportunities
here